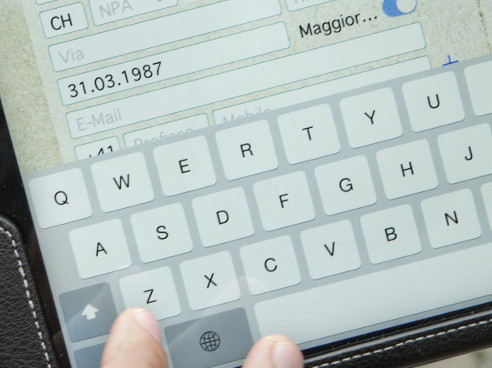 News
Automatisierte Spendenkampagnen sparen Aufwand und stärken die Spenderbindung. Eine zentrale Verwaltung gibt eine globale Übersicht über alle Spender-Interaktionen.
Corris hat in enger Zusammenarbeit mit der Agentur getunik eine vollautomatisierte digitale Spenden-Kampagne entwickelt. Das Ziel dieser Kampagne: Erstspender und Interessenten am Infostand identifizieren sich dank multimedial erzählten, authentischen Geschichten aus dem Einsatzland Nepal noch besser mit…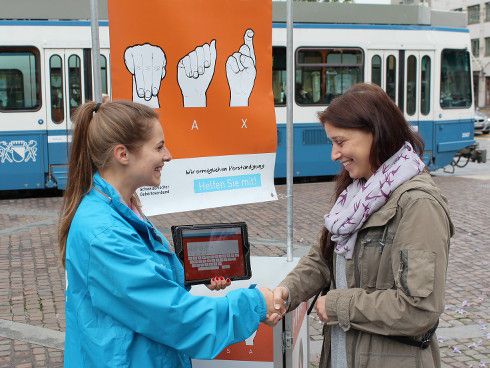 Vacancies
We are looking for people with strong communications skills, with a positive attitude and drive.
We have the following vacancies at the moment: