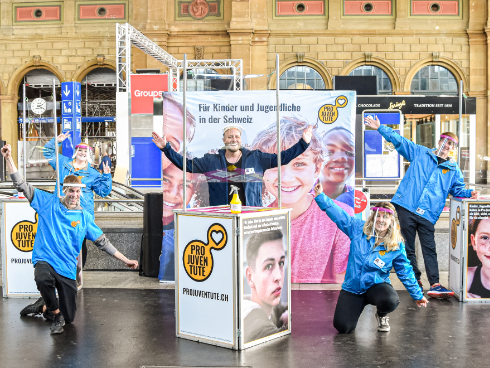 News
Am 8. Juni sind wir endlich wieder mit unseren Infostandkampagnen gestartet. Ein historischer Tag für die Corris.
Wir sind wieder zurück! Ziemlich genau 3 Monate ist die letzte Infostandkampagne her. Gestern sind wir endlich wieder in der ganzen Schweiz gestartet und haben wieder erfolgreich Standaktionen durchgeführt. Die Mitarbeiter sind mit viel Elan…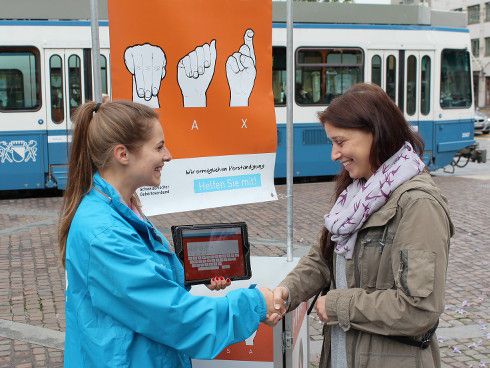 Vacancies
We are looking for people with strong communications skills, with a positive attitude and drive.
We have the following vacancies at the moment: