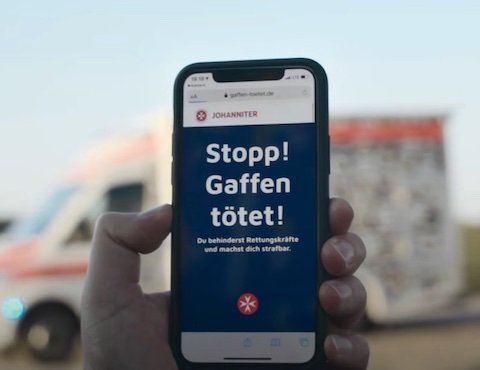 News
Passiert ein Unfall in der Öffentlichkeit, sind schaulustige Passanten häufig nicht weit, die sogenannten "Gaffer" – ein riesiges Problem für Rettungskräfte.
Auf einen Rettungseinsatz kommen durchschnittlich 26 Gaffer. Diese stehen den Einsatzteams im Weg, provozieren weitere Unfälle und verletzen durch die Bild- und Videoaufnahmen die Urheberrechte der Verunglückten. Um dem Gaffen entgegen zu wirken, hatte der…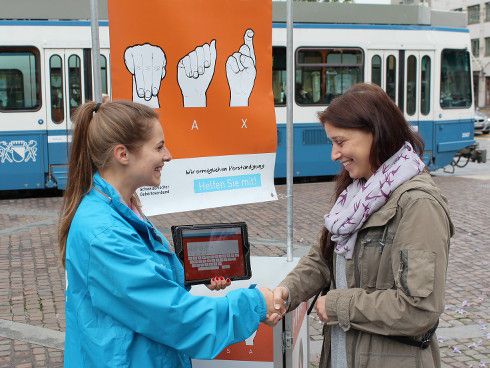 Vacancies
We are looking for people with strong communications skills, with a positive attitude and drive.
We have the following vacancies at the moment: