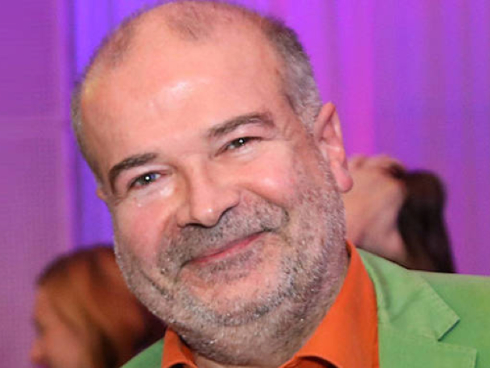 News
Dein unerwarteter Tod ist ein schwerer Schock für uns alle und unser tiefstes Mitgefühl ist bei Deiner Familie.
Wir werden Dich vermissen! Du warst nicht nur Visionär und globaler Tierschützer, sondern auch ein intuitiver und innovativer Fundraiser. Mit den VIER PFOTEN hast Du als Erster eine Face-to-Face-Kampagne eingesetzt. Dadurch lernten wir uns kennen…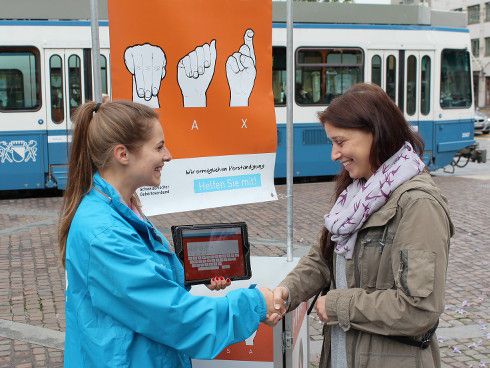 Vacancies
We are looking for people with strong communications skills, with a positive attitude and drive.
We have the following vacancies at the moment: