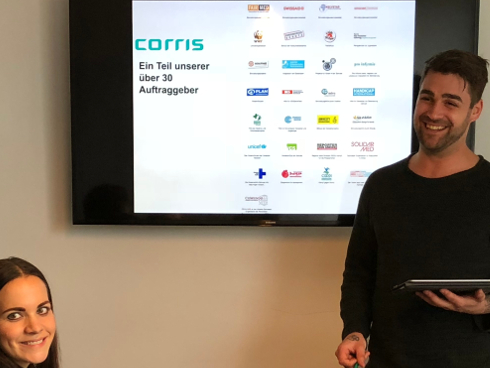 News
Sandro Cosati (30) leitet die Haustür-Kampagnen der Corris AG. Er gibt jungen Menschen täglich eine Chance, ins Berufsleben einzusteigen. Ein Job-Portrait im «Blick am Abend».
Sandro Cosati ist seit Januar 2018 Leiter «Door to Door» der Fundraising Agentur Corris AG. Via Haustüre versucht er Spenden für diverse Hilfsorganisationen zu sammeln. Für die Kampagnen rekrutiert er wöchentlich Dialoger: «Ich bin für…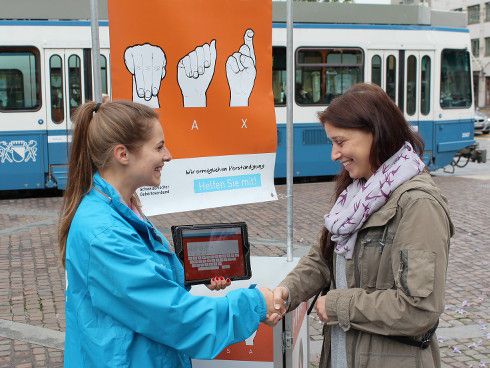 Vacancies
We are looking for people with strong communications skills, with a positive attitude and drive.
We have the following vacancies at the moment: