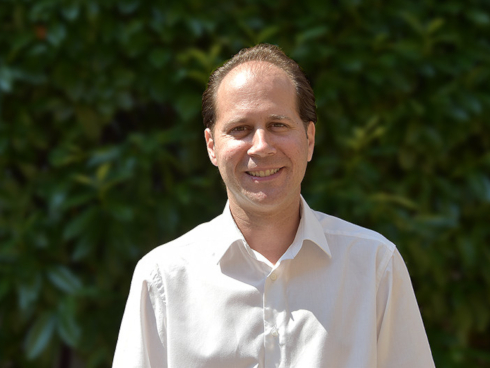 News
Seit Anfang Juli 2018 führt Salvatore Nardi das Corris-Callcenter. Der Callcenter-Experte löst in dieser Funktion den bisherigen Leiter Rui Biagini ab.
Salvatore Nardi ist dafür verantwortlich, die Kundenaufträge reibungslos abzuwickeln, das Team zu führen und das Callcenter weiter zu entwickeln. Der erfahrene Callcenter-Leiter absolvierte an der Fachhochschule Solothurn in Olten den Diplomlehrgang «Call Contact Center Manager».…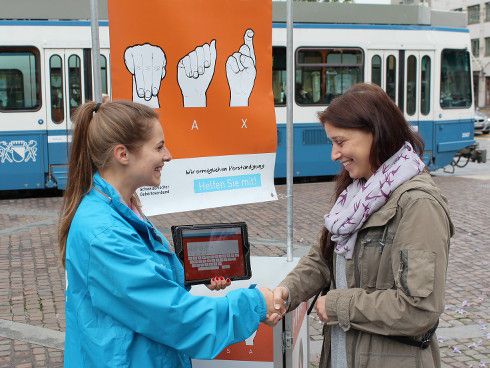 Vacancies
We are looking for people with strong communications skills, with a positive attitude and drive.
We have the following vacancies at the moment: