News
Reorganisation bei Corris: Am 1. Juli wurde das Service Center lanciert, für noch mehr dienstleistungsorientiertes Handeln für unsere Kunden.
Bei Corris stehen die Kunden stets im Zentrum. Deshalb wird sich Corris in Zukunft noch stärker auf die Entwicklung neuer Dienstleistungen konzentrieren. Wir streben an, eine Dienstleistungsplattform zu werden, die schnell, flexibel und zielgerichtet auf…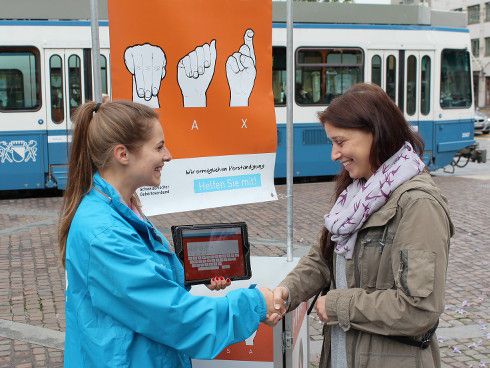 Vacancies
We are looking for people with strong communications skills, with a positive attitude and drive.
We have the following vacancies at the moment: