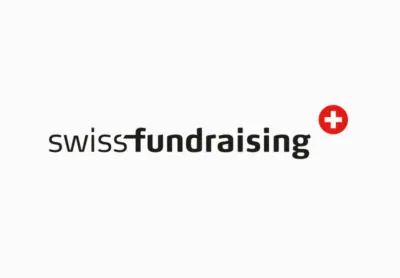 News
Viele Jahre war Corris als Co-Sponsor beim Swissfundraisingday dabei. Wir sind sehr erfreut, dieses Jahr zum ersten Mal als Hauptsponsor beteiligt zu sein.
Besonders in solchen Zeiten empfinden wir es als äusserst wichtig, dass sich die Branche trotzdem trifft um über relevante Themen zu sprechen, sich auszutauschen und über Weiterentwicklungen zu informieren. Gerade im Bereich Weiterentwicklung hat sich…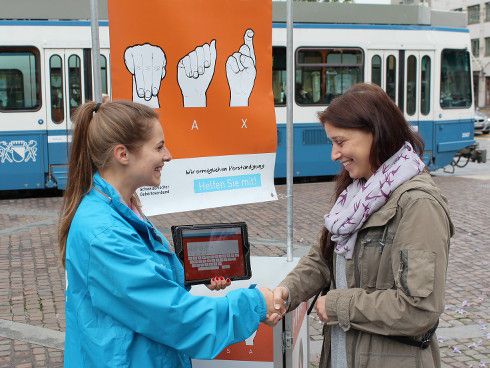 Vacancies
We are looking for people with strong communications skills, with a positive attitude and drive.
We have the following vacancies at the moment: