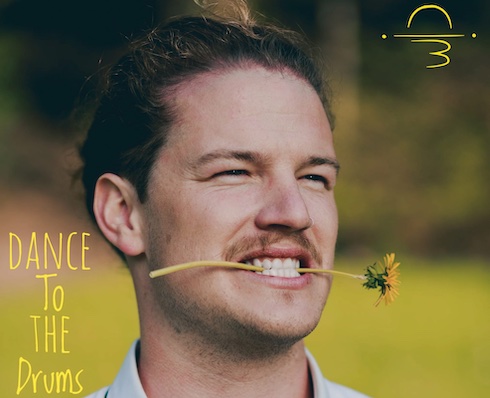 News
Curly Bird ist einer der vielversprechendsten Newcomer des Jahres – und Ex-Coach von Corris. Seine Single "Dance to the Drums" lädt zum Tanzen ein.
Vier Jahre lang war Christian Kuonen hauptberuflich als Coach tätig und sorgte für einen reibungslosen Ablauf der Standaktionen in der Deutschschweiz. Nun verlässt er die Corris AG, um sich der Musik zu widmen. Unter dem…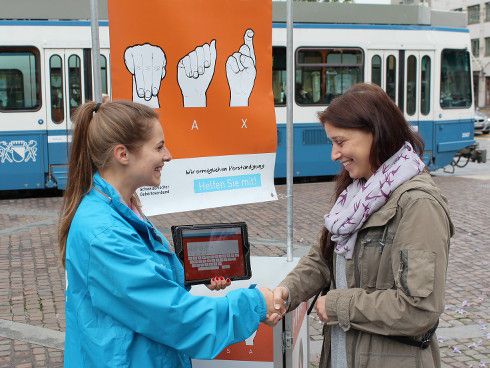 Vacancies
We are looking for people with strong communications skills, with a positive attitude and drive.
We have the following vacancies at the moment: