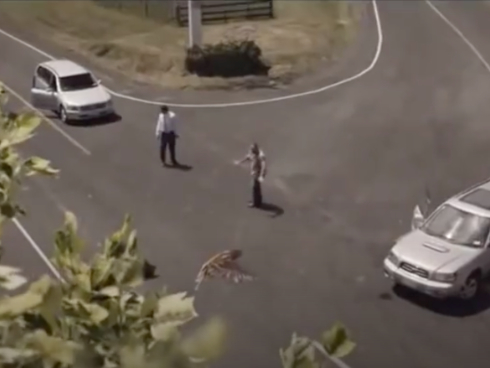 News
Das berührende Video mit dem Titel "Fehler" versucht, Fahrer dazu zu bringen, über Geschwindigkeitsüberschreitungen zweimal nachzudenken.
Zwei Fahrer werden auf dem Weg zu einer Kollision gesehen, wenn die Zeit langsamer wird und anhält, so dass sie aus ihren Fahrzeugen aussteigen und über die Situation sprechen können. Das Video sehen Sie hier.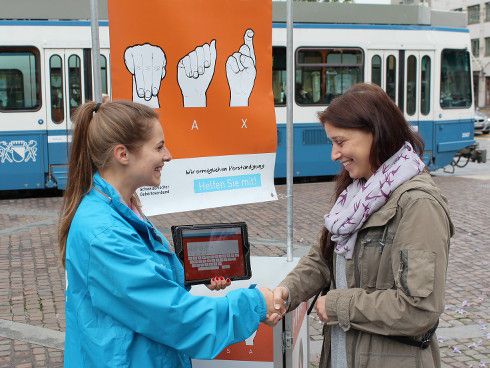 Vacancies
We are looking for people with strong communications skills, with a positive attitude and drive.
We have the following vacancies at the moment: