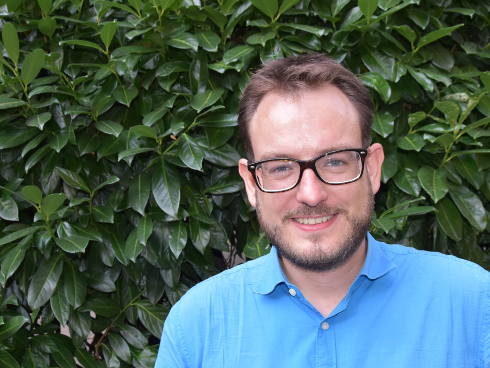 News
Steve Roulet hat in der Corris-Niederlassung in Lausanne ursprünglich als Dialoger begonnen. Seit August trägt Roulet die Gesamtverantwortung für den Aussendienst Romandie.
Steve Roulet wurde im April 2007 als Dialoger engagiert. Er wurde bereits nach nur einem Monat aufgrund seiner herausragenden Resultate zum Teamleiter befördert. Nach zwei Jahren stieg er zum Koordinator auf. Neben seiner Arbeit bei…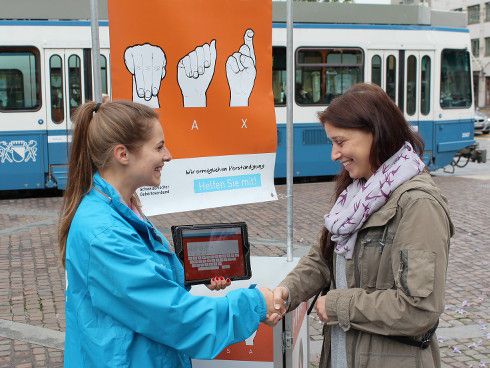 Vacancies
We are looking for people with strong communications skills, with a positive attitude and drive.
We have the following vacancies at the moment: