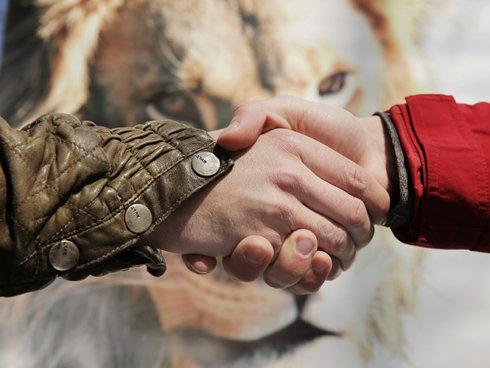 News
Le premier refuge pour ours construit par QUATRE PATTES en Suisse est en train de voir le jour à Arosa. Corris s'attache à acquérir de nouveaux parrains pour soutenir ce projet.
Le premier coup de pioche donné fin août 2017 a inauguré les travaux de construction du refuge Arosa Terre des Ours dans les montagnes suisses, dont l'objectif est double: protéger les animaux et promouvoir le…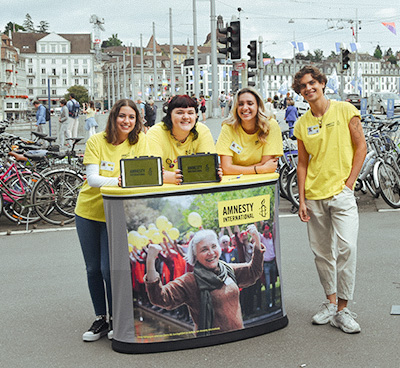 Vacancies
We are looking for people with strong communications skills, with a positive attitude and drive.
We have the following vacancies at the moment: