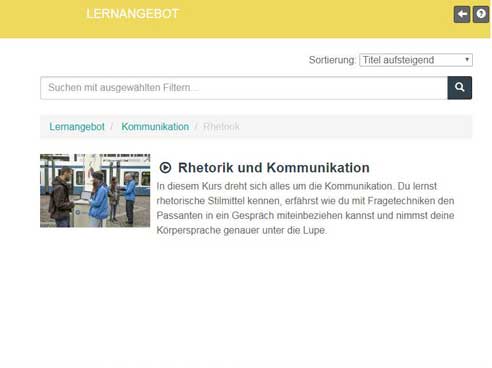 News
Um die jährlich über 1000 Dialoger optimal zu schulen, setzt Corris auf computergestütztes mobiles Lernen mit iPads - mit Erfolg.
Corris nutzt in der Ausbildung von Dialogern seit Anfang 2018 eine multimediale Online-Lernumgebung. Die dreisprachige Plattform erlaubt die Erstellung und Präsentation von Lerninhalten und bietet auch eine Wissensdatenbank. Die Vermittlung von Wissen funktioniert multimedial und…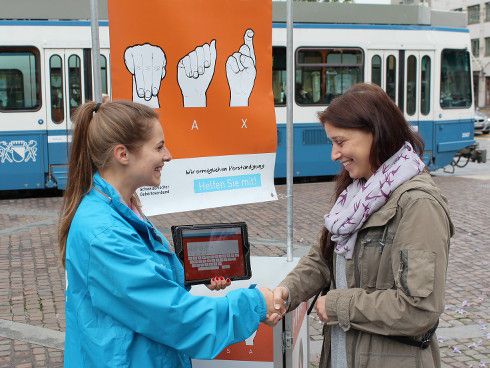 Vacancies
We are looking for people with strong communications skills, with a positive attitude and drive.
We have the following vacancies at the moment: